▬▬▬▬▬▬▬▬▬▬▬▬ WEDDING & WEDDING PARTY DRESSES ▬▬▬▬▬▬▬▬▬▬▬▬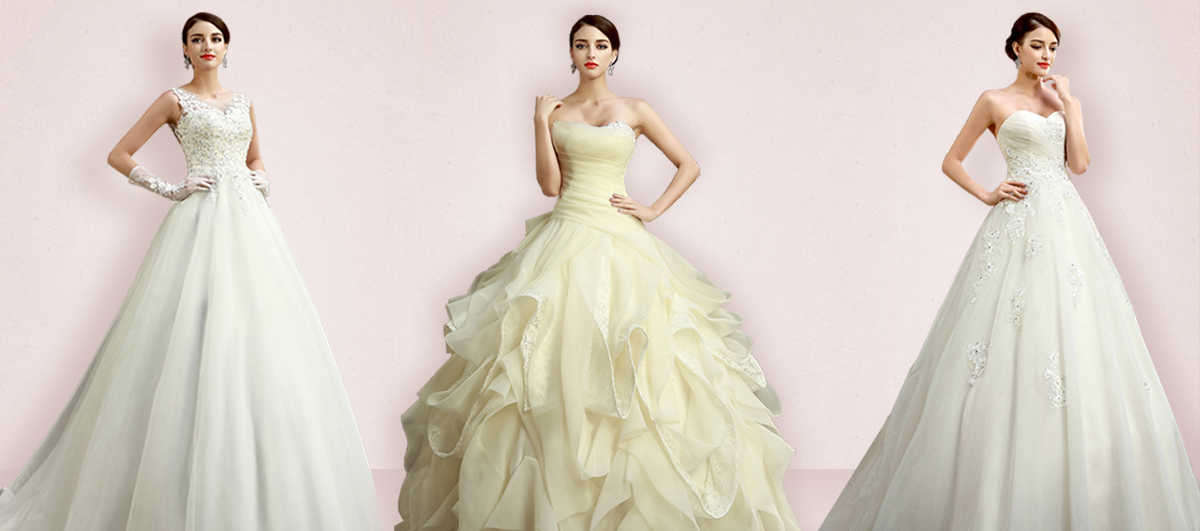 WEDDING DRESSES
Find one to Match Your Budget, Size and style
BRIDESMAID DRESSES

Mix & Match from 52+ Colors

MOTHER OF THE BRIDE DRESSES

1,000+ Unique Styles for Mom

FLOWER GIRL DRESSES

Cute and Pretty Dresses From 29.9$

▬▬▬▬▬▬▬▬▬▬▬▬ SPECIAL OCCASION DRESSES ▬▬▬▬▬▬▬▬▬▬▬▬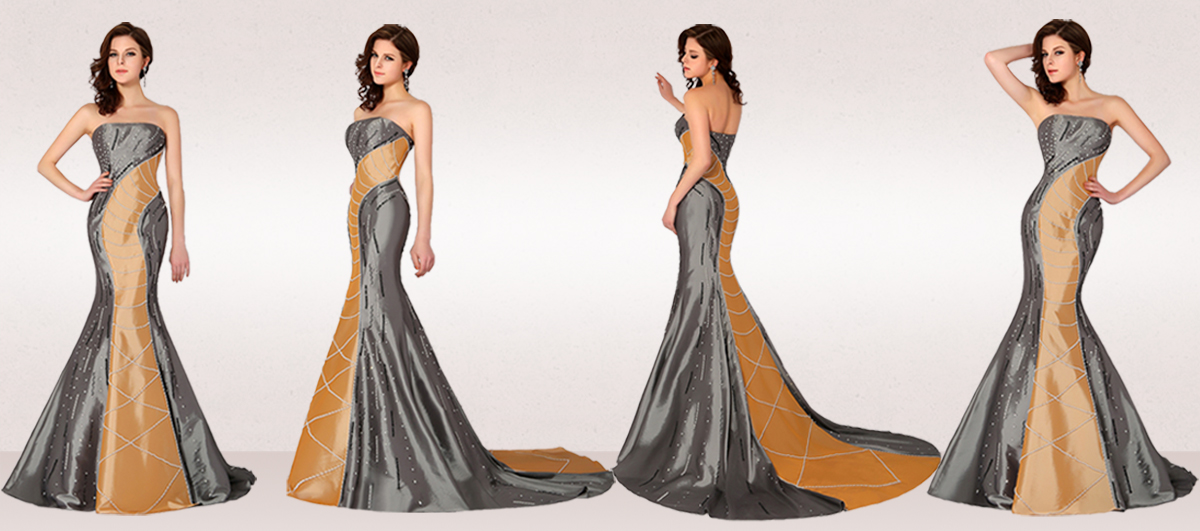 EVENING DRESSES
Customize Dresses Option for Party-Wear
COCKTAIL DRESSES

Short Cocktail Dresses, Sparkles and Shine




PROM DRESSES

Prom Dresses for Girls of Every Style




HOMECOMING DRESSES

Homecoming Dresses for 2017



Freezbuy,Founded in Berlin,Germany at 2010, and has now become one of the global most acclaimed online Supplier for wedding gowns, special event dresses, wedding party dresses and wedding accessories.
Since the founding of the brand,our design team has always inherited the innovative design concept,and try to help the global customers operating the wedding dress shop through the lowest cost,lowest risk way,these all thanks to a new business model"C2M'.
The shop of wedding party dress and photography can browse our vast online selection and choose your favorite dresses with great satisfaction. Freezbuy engaged in providing a better customer service and better quality items at affordable value.