About Freezbuy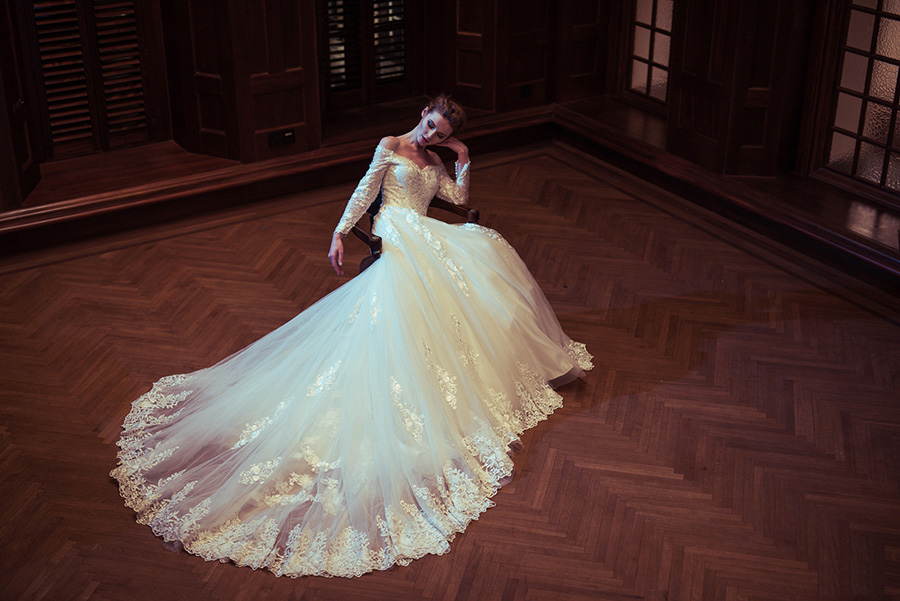 Who are we?

Our design team creates new styles every month!
After more than 7 years of market experience, a larger number of European designers have joined our team. They are mostly from France and Italy. They come with new design inspiration and are constantly redefining the nobility and romanticism that is so classically European. Our experienced design team here at Freezbuy has collaborated with many western brands.
Our strong, scientific production capacity ensures efficiency.
In order to maximize production efficiency, we transfer profits to our distribution partners.
Freezbuy acquired 3 factories in Guangzhou and Chaozhou, China. These modern facilities are the most professional factories in the industry. After more than two years of process transformation, these plants not only continue the production of bulk orders, but also efficiently complete single-piece customizations. Freezbuy can help our distribution customers significantly reduce their operating costs.
Strict quality control systems ensure the quality of each dress.
Freezbuy has always regarded quality as the centerpiece of our brand. We aim to be the world's most professional wedding dress supplier. All dresses are put through very strict quality control during the production process. When the dress has been completed, Freezbuy also has a professional quality inspection department to detect whether the product qualifies for release.
Intelligent ERP order management systems have completely broken down previous communication barriers.
Freezbuy developed a very intelligent ERP order management system for distribution customers. As long as you join Freezbuy, we will help you manage every order. You can also see the status and progress of each order at any time, helping you operate your own wedding dress shop more conveniently.
Powerful shipping systems allow us to ship product all over the world.
Through more than five years of cooperation, Freezbuy has built a very good relationship with DHL, UPS, TNT and Fedex. Freezbuy successful delivers 36 million parcels to more than 120 countries each year. via these four international courier company's network.
Freezbuy created a world-class wedding dress system.
Freezbuy has constantly adjusted and optimized our wedding dresses. This seven-year process has helped us to improve our designs, fabrics, technologies, packaging, and shipping practices. We not only help dealers to minimize their costs, but also to maximize their profits!
Feel confident and secure shopping with us.
Online shopping can be intimidating in the modern age of internet fraud, but it doesn't have to be that way. Freezbuy offers a secure and safe shopping environment for all our customers. We use trusted payment processing systems, integrate VeriSign's globally recognized payment technology, and accept credit cards, debit cards, wire transfers, Western Union, and PayPal payments. You have the convenience to make payments as you like and with the confidence that your information is safe.
We are always looking out for you.
We understand that preparing for your big event can be stressful enough. That's why we deliver world-class customer service to ensure your shopping experience at Freezbuy is as smooth and pleasant as possible. Whether you have questions before you order or after your items have arrived, we have experienced customer service professionals available via live chat or through our fast-response ticket system. From the beginning to the end of your shopping experience with us, we are dedicated to your satisfaction.

Our Team
At the moment, Freezbuy can ship to over 120 countries worldwide. Freezbuy has 3,000 square meters of warehouses in the United States, a professional team of designers in Düsseldorf, Germany, and a technical factory in China. We are committed to designing more competitive products and offering the lowest production costs while providing the fastest delivery to our customers.